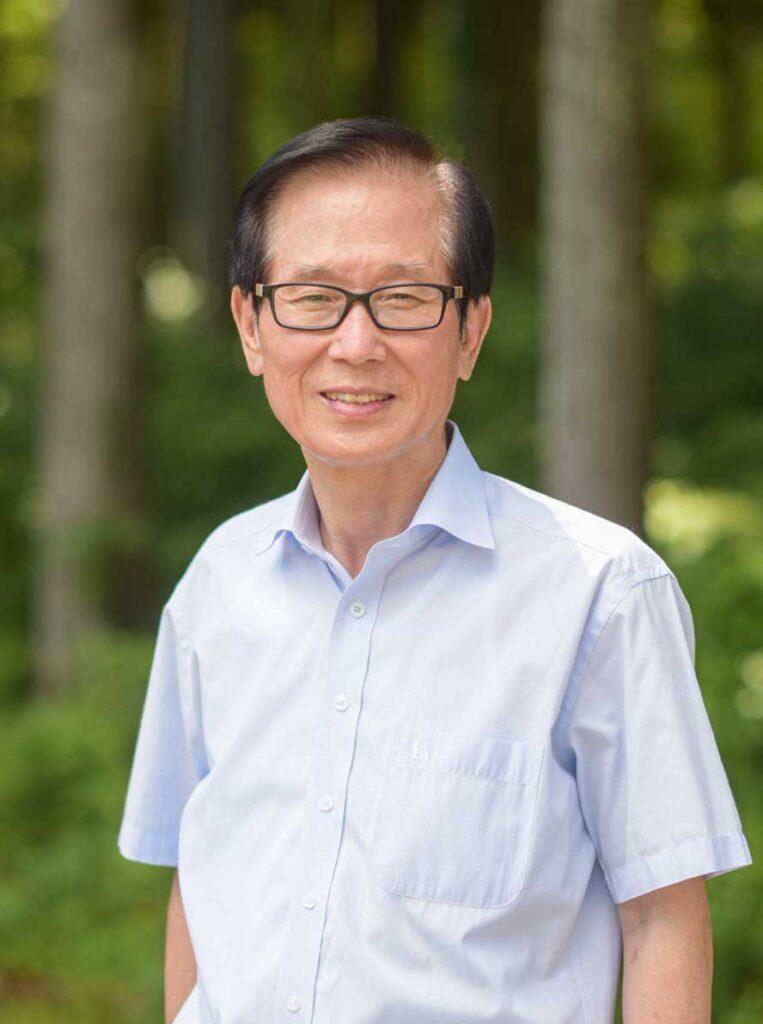 Love your God, the Lord.
Love your neighbor.
Encounters are very important in life.This is because people tend to determine the quality and direction of their lives through encounters.There have always been great encounters in the lives of great leaders who have made a dynamic impact on the world.This life encounter includes a fateful encounter with Dr. Anne Sullivan, like that of a seven-year-old girl named Helen Keller, who lost her hearing and vision due to a high fever at the age of one and a half. This encounter became a great story that gave hope and courage not only to her life but also to the people of the world.So I kept telling many parents who were praying for their children's future, "Don't pray vaguely and pray for a great encounter."You can decide your future by meeting good friends, meeting good seniors and teachers, and meeting good partners. Of course, it's important to create opportunities for good encounters.opportunities for good encounters.
Helen Keller's parents wrote to the principal of Perkins School for the Blind and asked for a tutor for her daughter.So the tutor from the school was Dr. Sullivan.In other words, the duty of parents was to give their children a good chance to meet. The Global Christian Academy is a good meeting school.Starting with meeting the Creator, there are good teachers, good friends, and good nature.And we sincerely hope that all students will experience high-quality education integrated into the Bible and become God's people who can have a dynamic impact on the world for Christ.
Chairman/Principal Cho Nam-soo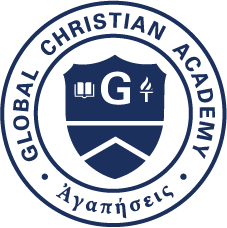 The Global Christian Academy is based on biblical values and aims to foster leaders who have a dynamic impact on the world.
A Life Pleased by the Creator and Neighbors (Gospels of Matthew 22:37-40)
."Jesus said to him.'You do your heart, you do your life, I'll do my best, Love your God, the Lord.' This is an important first warning.The second commandment, 'Love your neighbor as yourself,' is just as important.The law and the whole of the prophet rest on these two commandments."
Spiritual education modeled on Jesus Christ
Development of Christian leadership
The discovery of each individual's gift and talent from God
Global language education (English and Japanese bilingual classes / Chinese and Korean language classes)
Building Health and Physical Fitness Through Sports
Expanding creative capabilities by playing musical instruments
Latest T education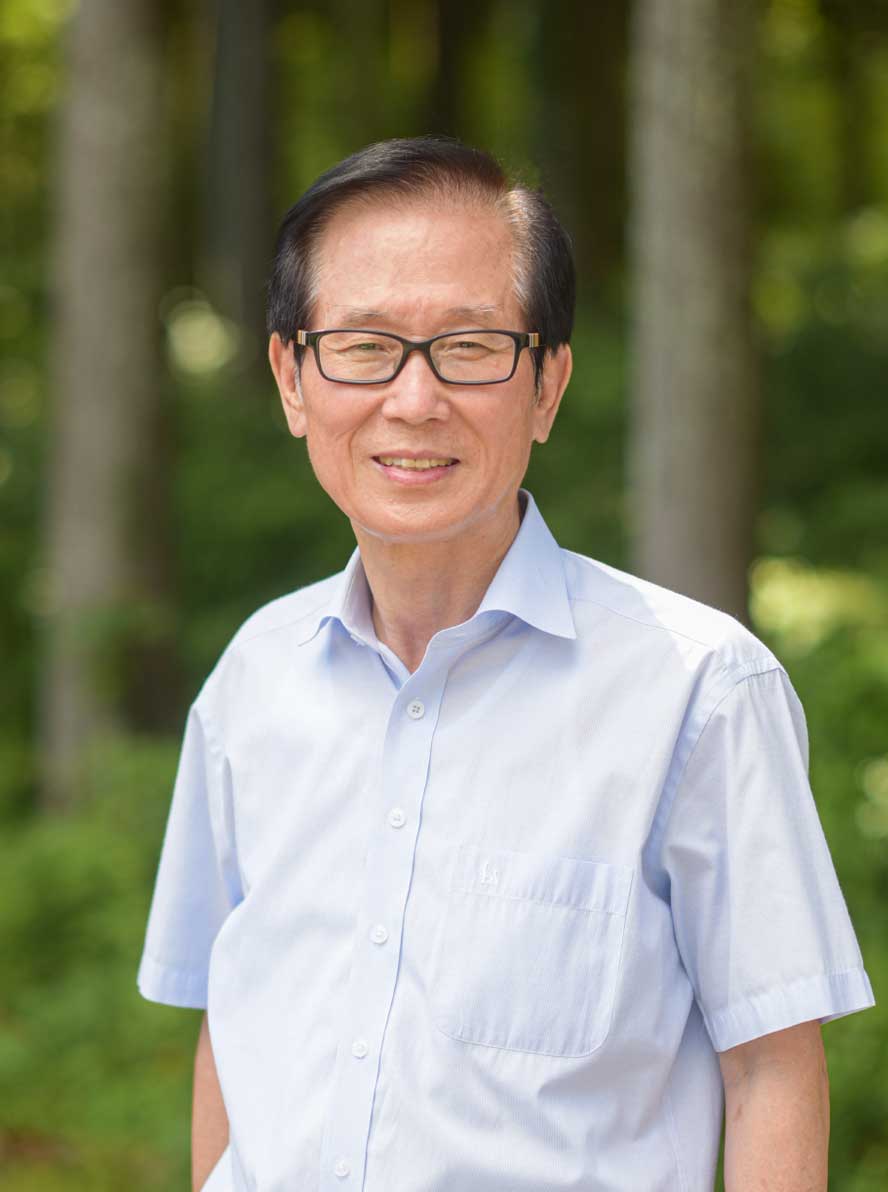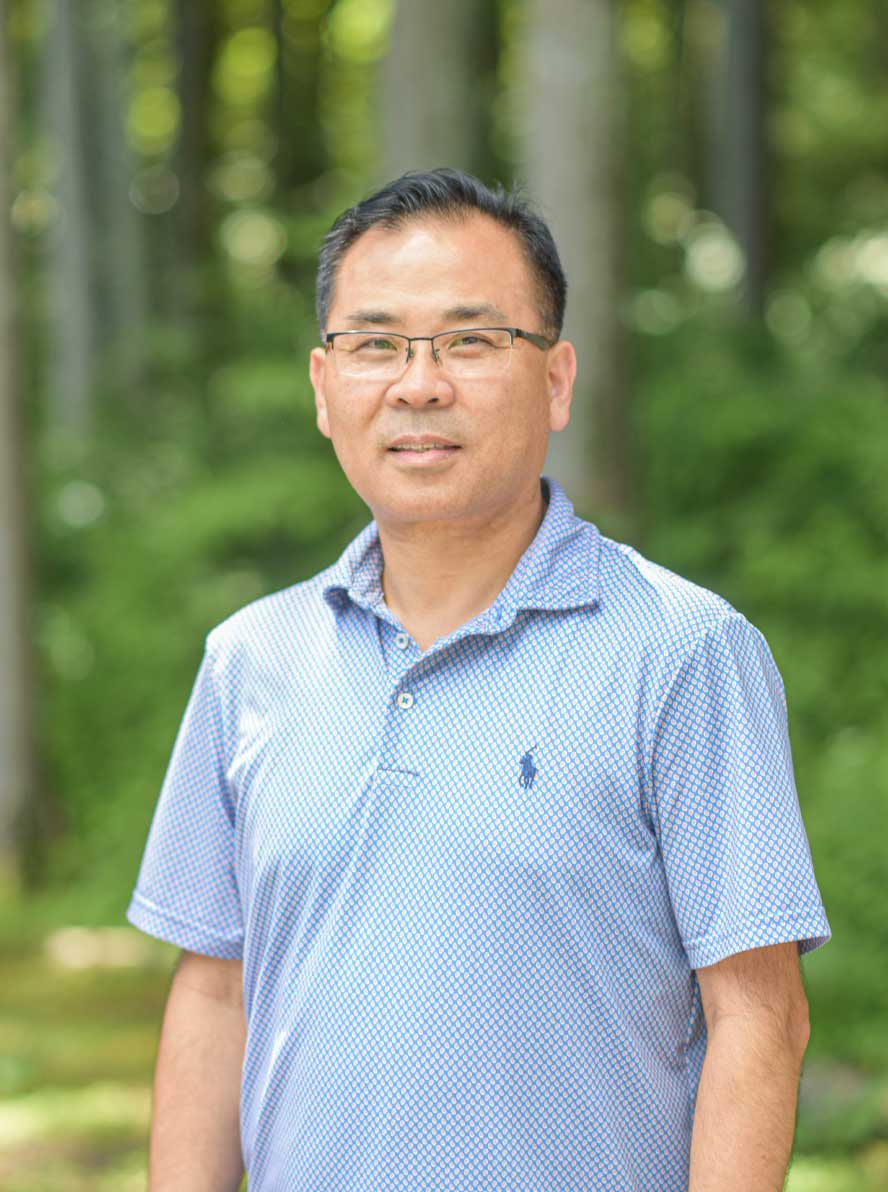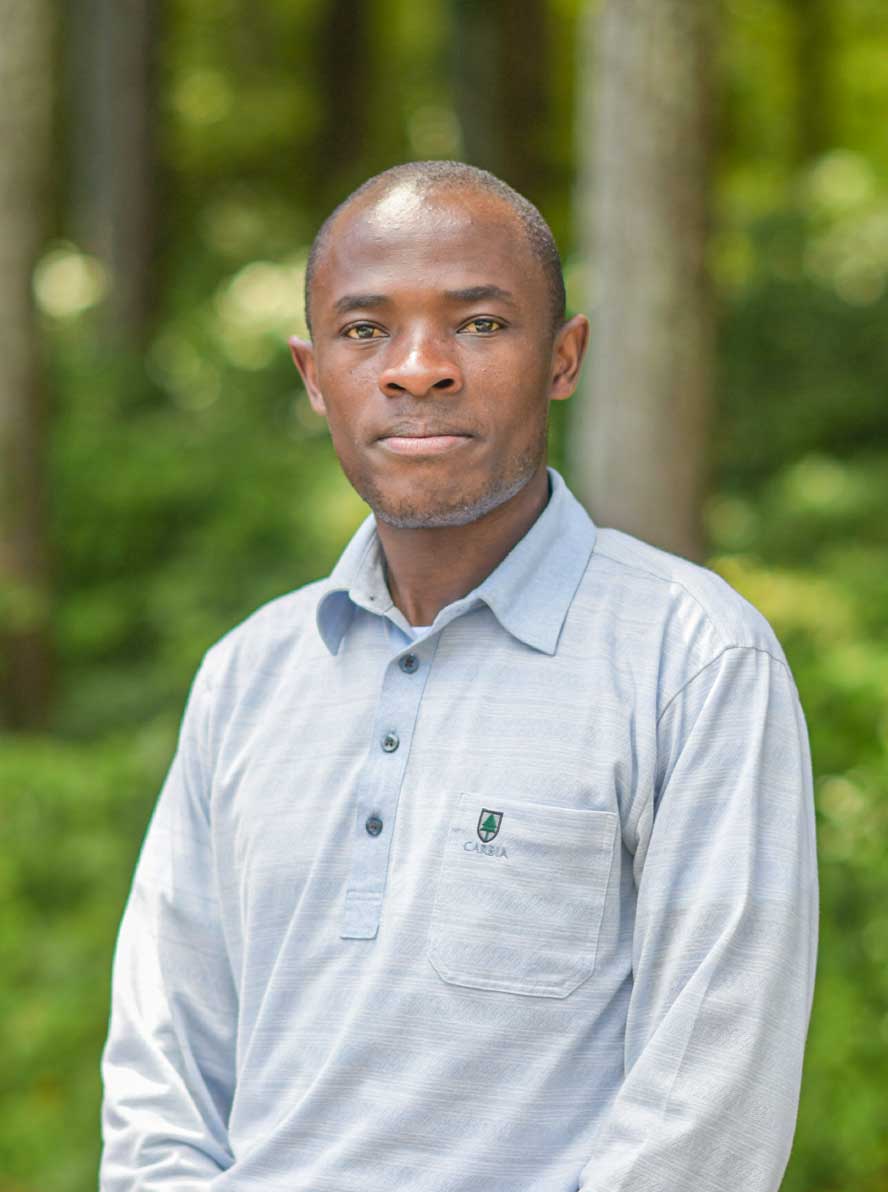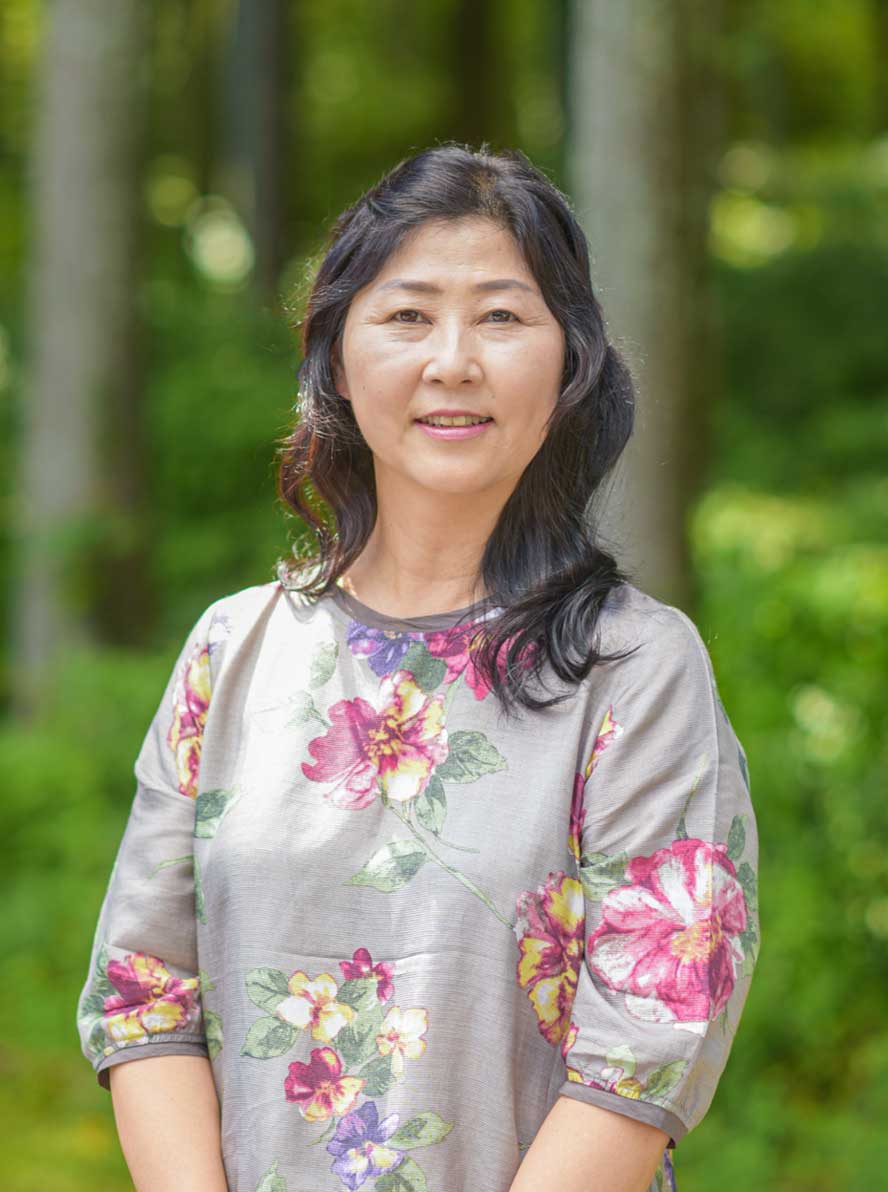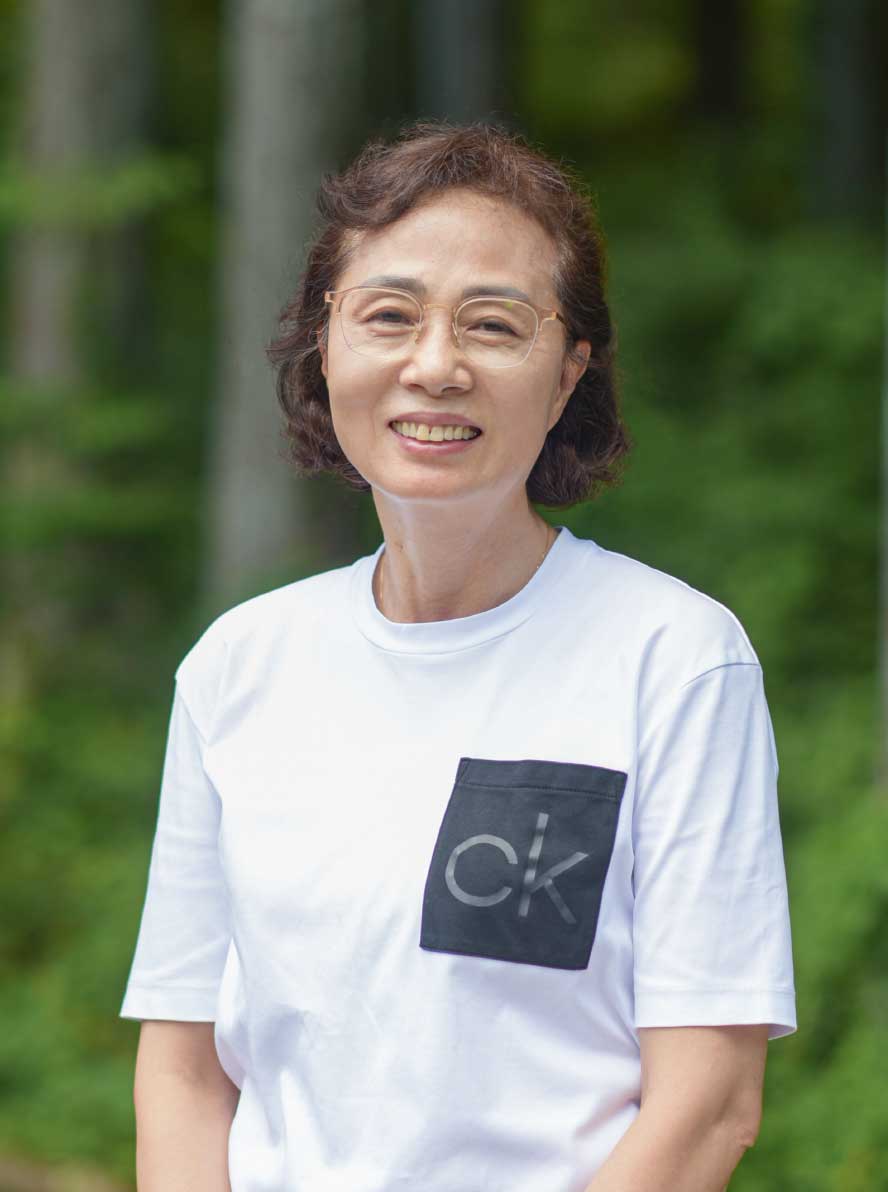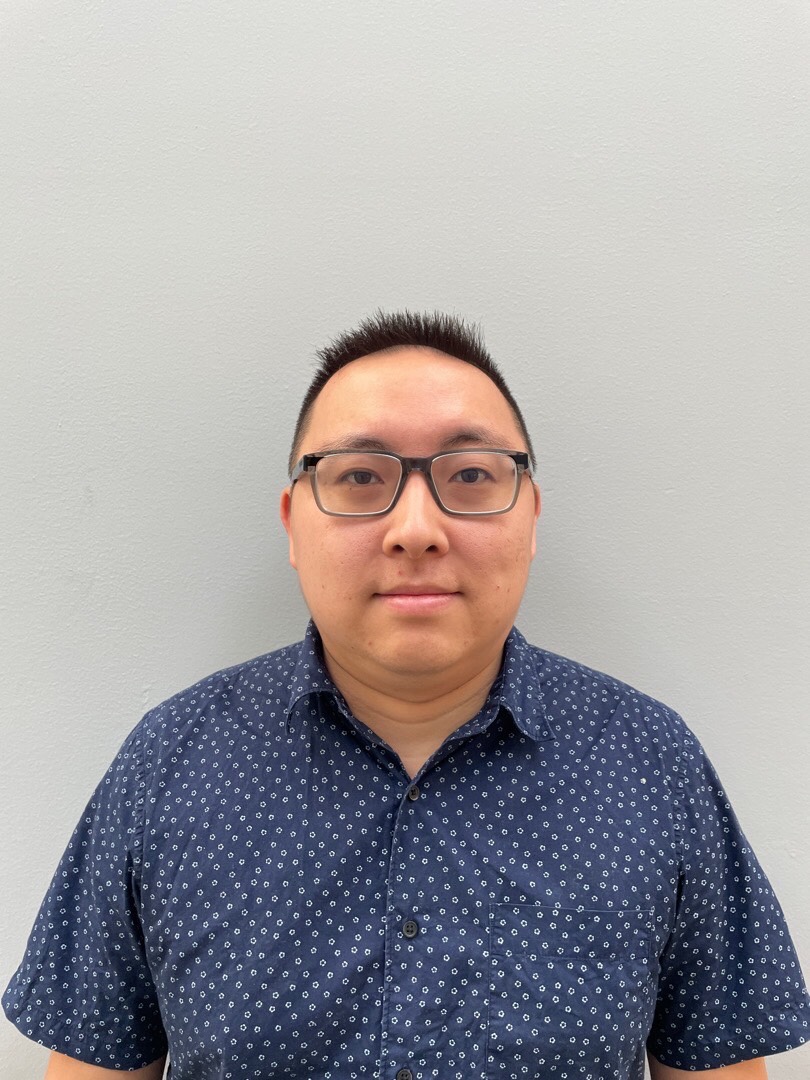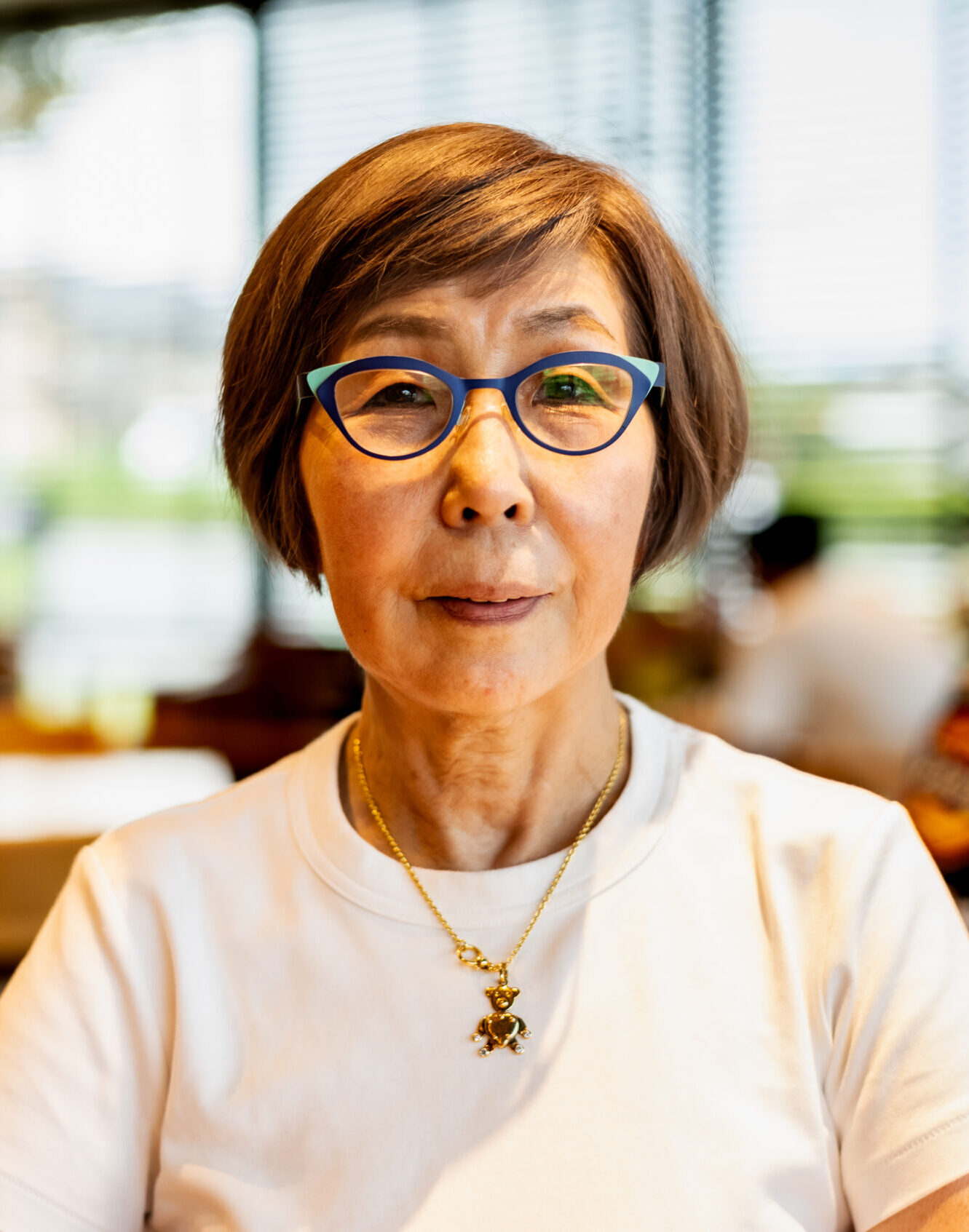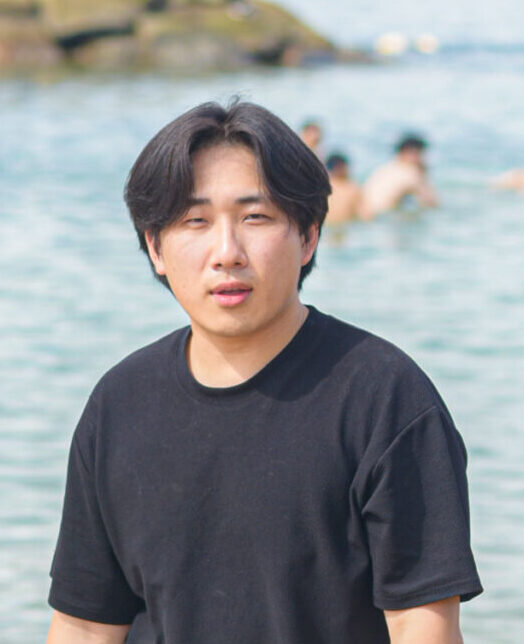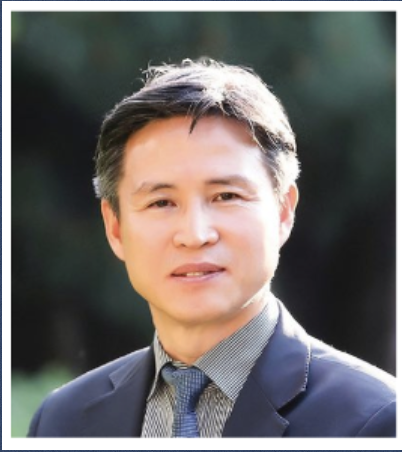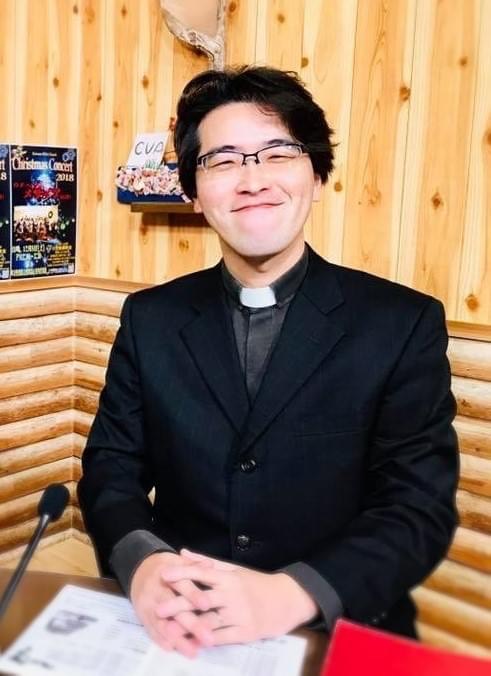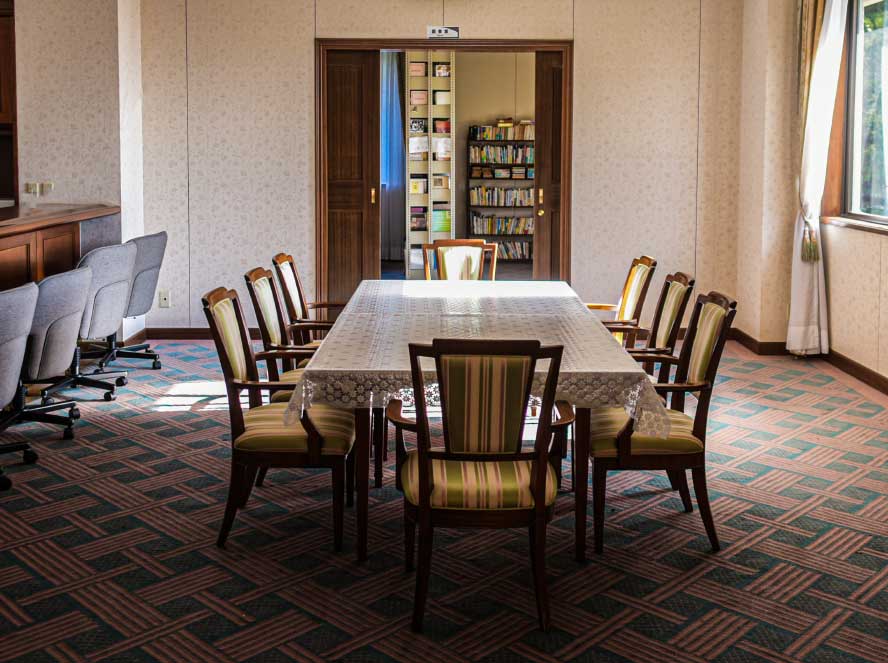 趙 南洙 (Cho Namsoo) (日本同盟基督教団招待キリスト教会名誉牧師)
月城 信明 (Tsukishiro Nobuaki) (有限会社月城商店代表取締役社長)
朴 貴玉 (Park Kiok) (有限会社月城商店取締役)
嶋田 雅央 (Shimata Masao) (東京不動産株式会社代表取締役社長)
坂本 光 (Sakamoto Hikaru) (合同会社FPアウトソーシング代表取締役社長)
武知 由佳子 (Takechi Yukako) (いきいきクリニック院長)
洪   石杓 (Hong Seokpyo) (ヨハン東京キリスト教会主任牧師)