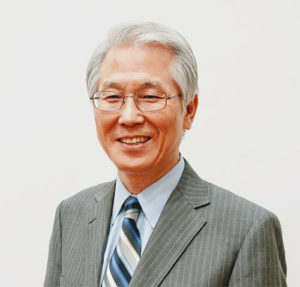 The people we encounter in life are so Important. In fact, so much so that they can define the quality and direction of our lives.
We can see from history that great leaders who encountered positive influencers impacted the world dynamically. One such individual is Helen Keller, an American author who became deaf and blind due to scarlet fever when she was just 19 months old. When she was 7 years old, Helen's parents wrote a letter to the principal of Perkins Institute for the Blind to ask for a tutor to be sent for their daughter. Dr. Sullivan was the tutor that was sent. This encounter changed her life. But not only did it affect Helen's life, but also that of the deaf community worldwide.
Many individuals consider their parents to have had the greatest influence on their childhood. Helen's parents reaching out to find a tutor for her led to the beginning of her path to receiving an amazing education and becoming a great  influence to many people worldwide. Their effort led to a great encounter for their child.
This great story gave me courage. I challenge parents who are praying for their child's future to instead pray specifically for positive encounters in the future of that child. When one encounters great friends, great mentors, great teachers, and great partners, these relationships become the foundation of one's life journey.
We look forward to welcoming you into our GCA family.
GCA Founder And Principal Rev. Namsoo Cho